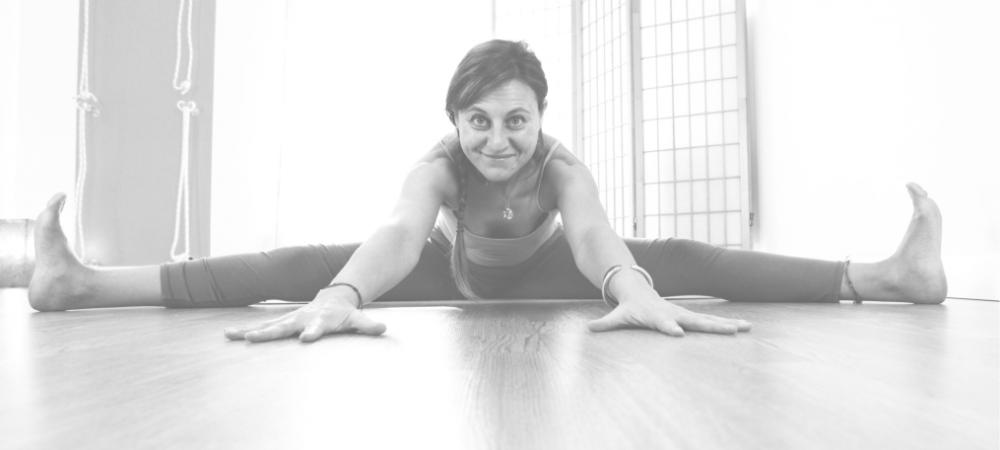 About Us
Our daily lives are so crammed with thinking, talking, analysing, planning and doing, it's easy to forget the simple wonder of being alive. Yoga offers us a way to rediscover the balance.
Studio Yoga Surya Marga offers courses and private classes of using the Hatha, Iyengar, and Satyananda Yoga methods, together with Thai and Shiatsu Massage.
Anna Zizzi
"Return always to the stillness and the silence. There you will find everything."
Giuseppe Intermite
Deep knowledge is not limited to practice alone.